Huron is a leading manufacturer of complex tubular assemblies and precision machined products for the automotive industry. Huron provides customers with strong design and engineering capabilities, and its facility and systems are state-of-the-art.
Originally founded in 1943, Huron has grown into one of the largest designers and producers of tubular assemblies and precision machined components in North America. The Company's commitment to quality, customer service and competitive pricing has brought it success in the global marketplace.
Huron offers its customers:
Industry engineering and product development expertise
Program management/launch expertise
Excellent manufacturing facility and systems
Operational excellence
Strong customer relationships
Experienced management team and workforce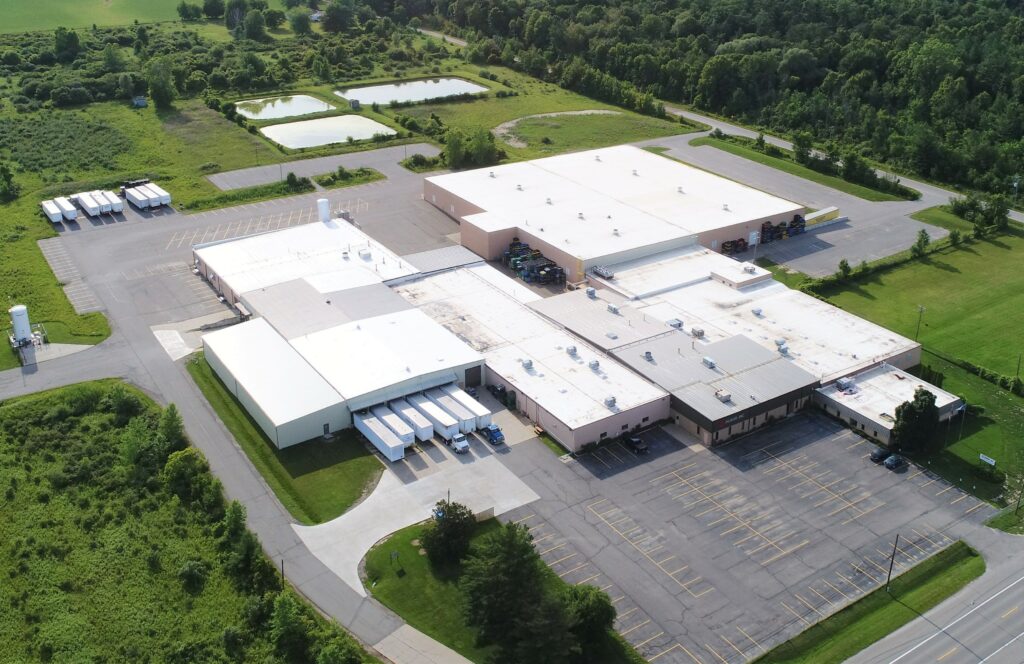 HURON IS HIRING!
See the "Employment" page to review the list of open positions.